Free Lake SVGs – Crafting in the Rain
This post may contain affiliate links. As an Amazon affiliate, I earn from qualifying purchases. I receive a small commission at no cost to you when you make a purchase using my link.
I just spent a weekend enjoying part of the PNW on Camano Island in the Puget Sound. While it wasn't exactly a lake it did get me excited to share this month's free lake SVGs!
Here's a beautiful line up of rocks I collected right by our house.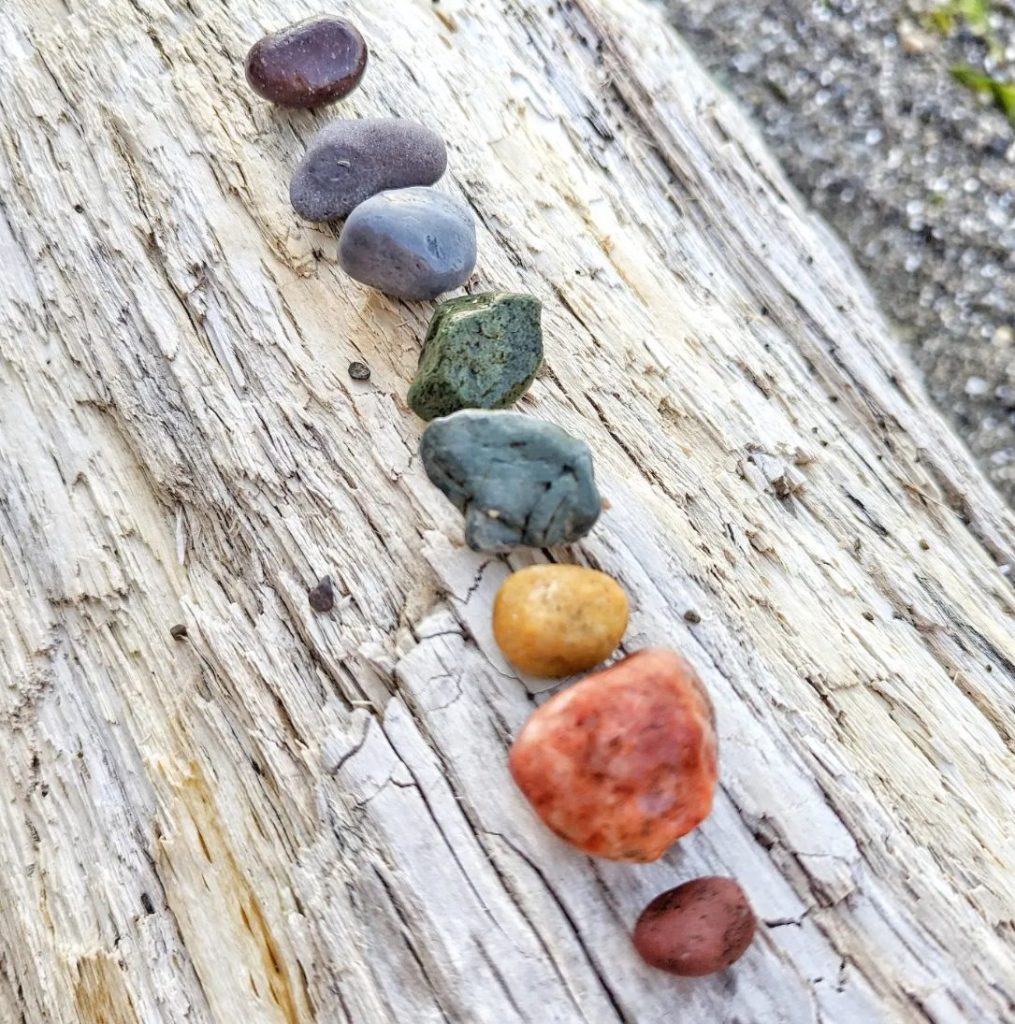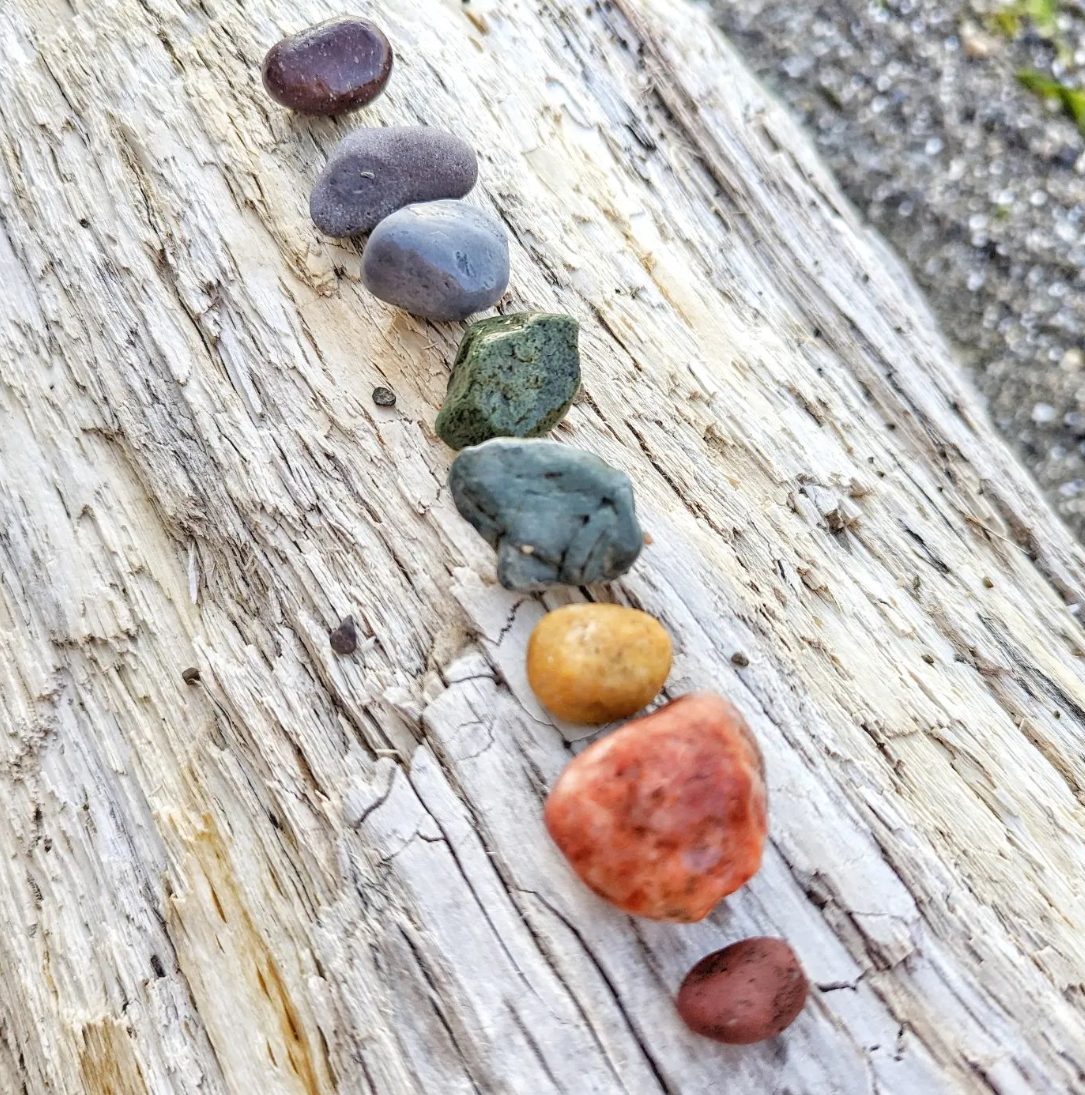 So I went with a funny angle and made this Kiss my Oars hand-drawn SVG file.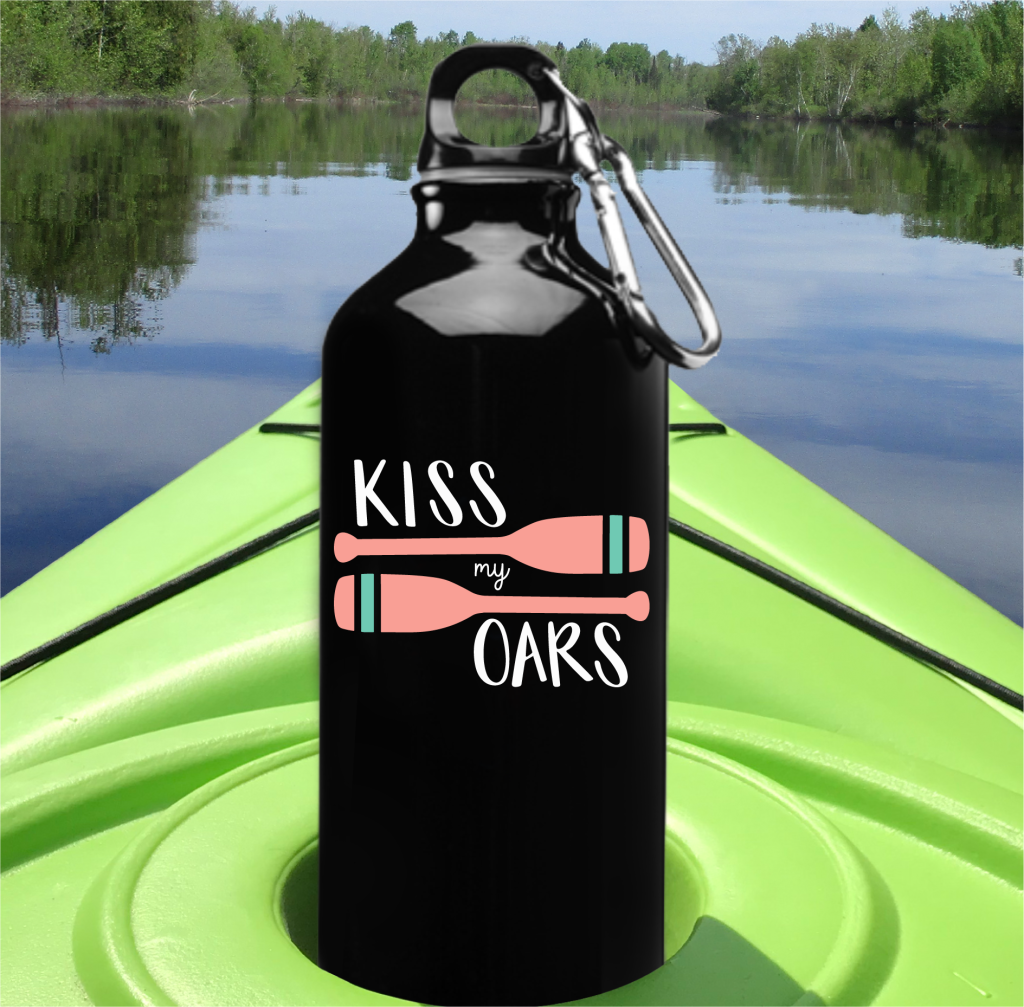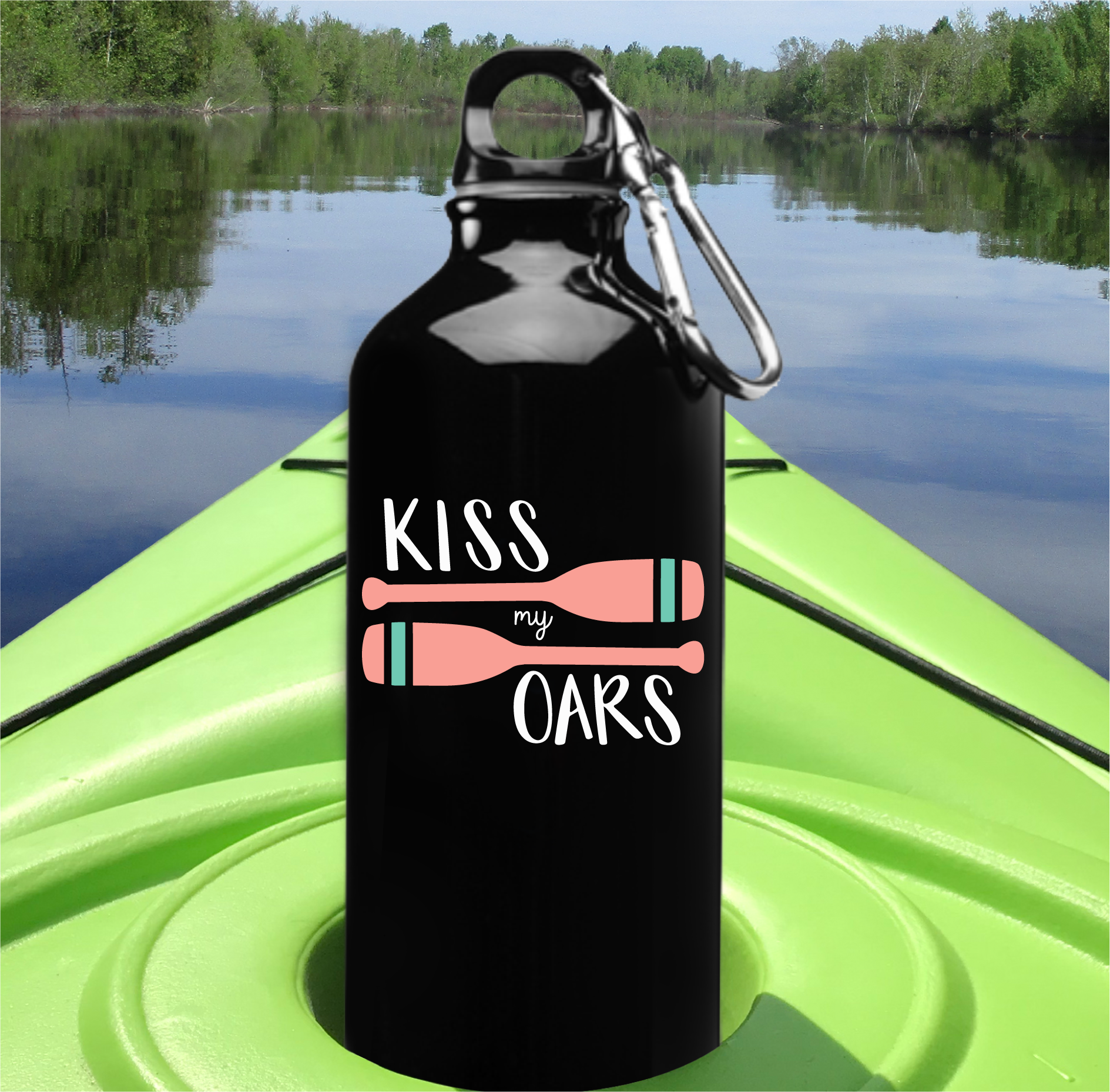 You can change up to any color you like, and the file would be really cute on a shirt, or a large wooden sign, or like the water bottle above.
Use this form to get the SVG ink emailed to you.
For more free lake SVGs, be sure to check out all the posts below to get my friend's SVGs too.
Get ready for your summer aesthetic with these original lake SVG designs. Put them on apparel, accessories, and decor!
Photo Credit:
hellocreativefamily.com
Take the lake with you by putting this SVG on a shirt
Continue reading
Photo Credit:
http://everydaypartymag.com
Don't forget your hat, but enjoy the sunshine on the lake!
Continue reading
Photo Credit:
karacreates.com
Before you head to the lake, make sure you download this fun Boat Waves Sun Rays Lake Days SVG Cut File
Continue reading
Photo Credit:
heyletsmakestuff.com
Lots of us are land-locked, but we can still find water to play in – don't be salty about it!
Continue reading
Photo Credit:
https://www.artsyfartsymama.com
Whether you're just at the lake for the weekend or you'll be there all summer, embrace the life!
Continue reading
Photo Credit:
madincrafts. com
No salt-dried skin here, just cool fresh lake water
Continue reading
To get the most out of the designs you download from Crafting in the Rain, here are some useful posts.
USEFUL TOOLS AND SUPPLIES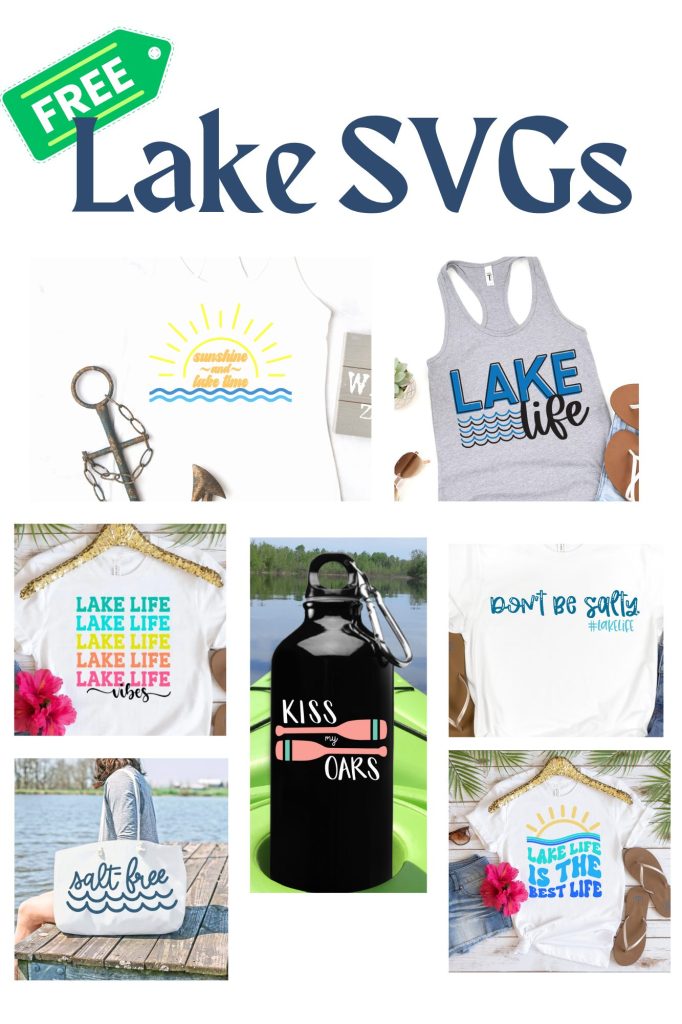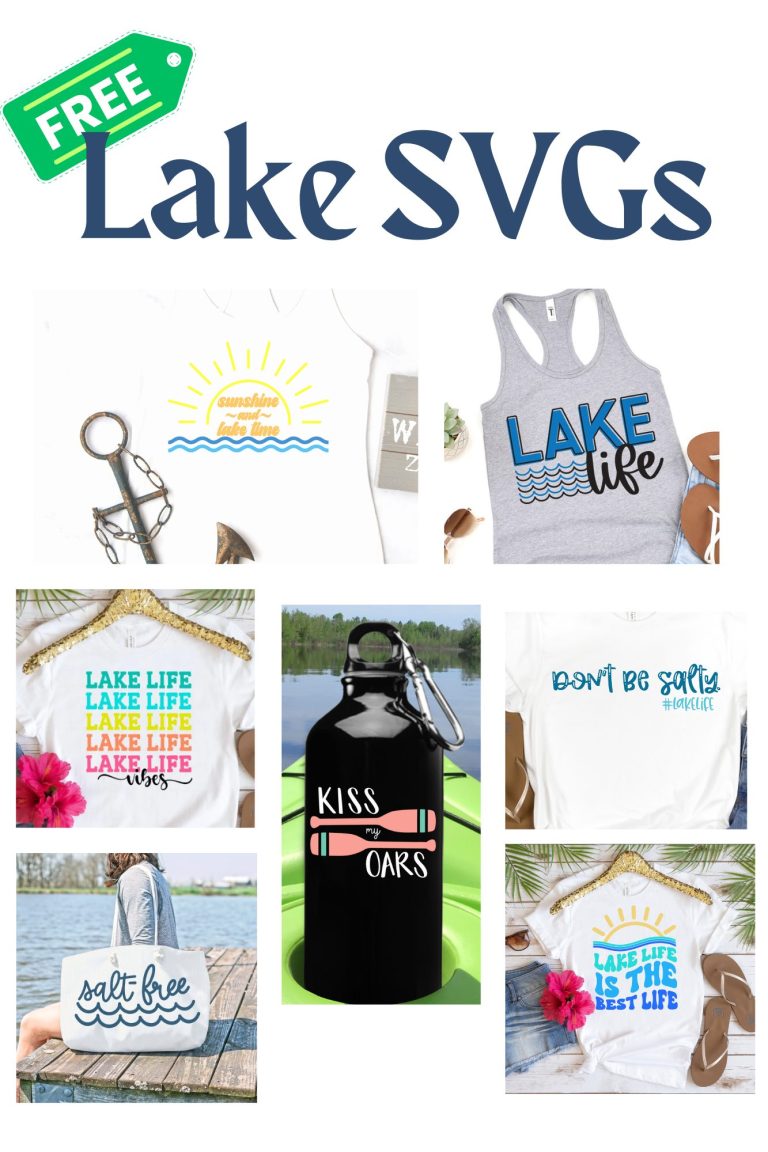 Tagged:
artist rising review
fine art for sale online
types of art
what is considered art
what is the point of art